Become an IES Member
IES News
Welcome to the KSU Section of the IES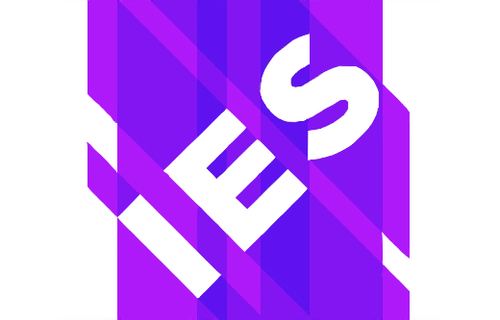 ---
                 ILLUMINATING ENGINEERING SOCIETY               
   WELCOME TO ILLUMINATING ENGINEERING SOCIETY AT KSU
IES members: We have some fun events coming up that you don't want to miss! If you have yet to become a member, membership is $10. See Margaret Waggoner, Jenna Shaw or Kaitlin Beaman for fee payment.
Here is what we have coming up:
IES Illumination Awards
Thursday, November 12th
IES KC will present awards to the top designers in the KC area. Be inspired by the work these professionals put in and have a chance to meet them!
Fred's Walkabout Tour
Tuesday, November 17th
Meet at Fred's house for soup
Leave at 6:45 for downtown for a 45 minute tour around the area.
DRESS WARM!
Flint Hills Breadbasket Holiday Parade
DEcember 4th, 5:30-7:30
We will be volunteering for the parade by going around in decorated carts collecting food cans for charity!
More details for decorating the carts to come (likely Christmas lights)!